Vi växer och behöver förstärka vårt team
Vi är ett växande bolag med positiv entreprenörsanda och ett sammansvetsat team. Vi brinner alla för vattenskärning och gör vårt yttersta för att förflytta gränsen för vad vi trott är möjligt.
Just nu söker vi en utvecklingsingenjör och en säljare. Kontakta oss om du vill veta mer!
Om Finepart
Finepart är ett innovativt och teknikinriktat företag som utvecklar och säljer maskiner för komponenttillverkning med hög precision. Vår teknologi är baserad på vattenskärningsteknik, som använder högtrycksvatten för att skapa en stråle som accelererar sandkorn (slipmedel) och avlägsnar material genom partikelerosion. Företaget grundades 2012 och har sitt huvudkontor i Bollebygd, Sverige.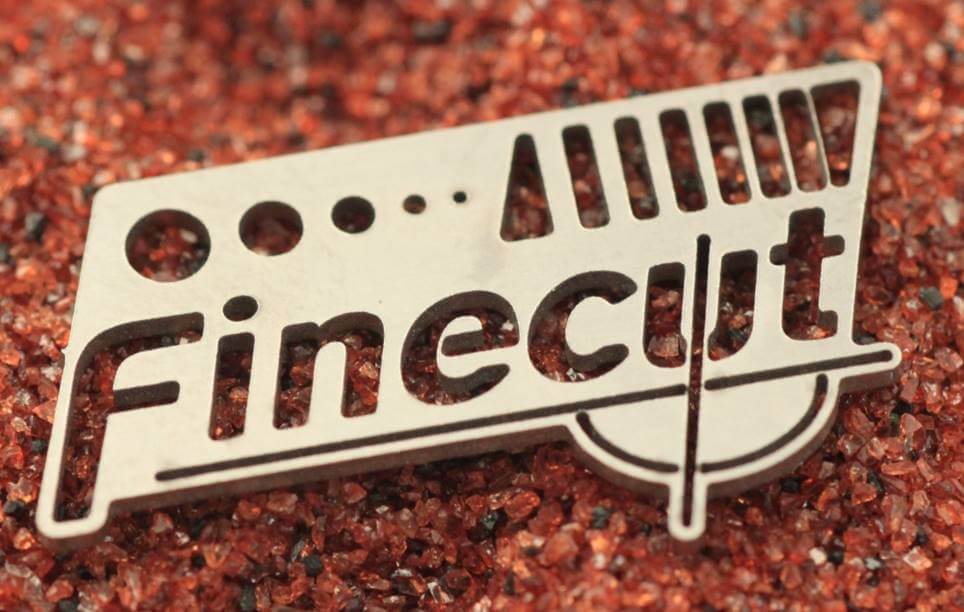 Customer stories
Peter Boneham
Boneham & Turner
,
We conducted trials, prior to purchase, with some exceptional results. One part that was taking us 1,5 hrs, takes us just 8 min. to produce on a Finecut machine. It's a game changer.
Jan-Åke Wiman
University of Gothenburg
,
The Finecut equipment has proven to produce narrow cuts with extreme precision.
Fredrik Claesson
Gaston Components AB
,
The Finecut process is great when it comes to high precision, advanced material, and non-thermal effect.
Magnus Abelsson
Elitkomposit AB
,
The Finecut machine has for several years demonstrated its unique precision when it comes to process carbon fiber, which is our area of expertise.
Rikard Bergsten
Tre Ess Innovation AB
,
For me, as an inventor, it is important to get parts with high precision and, in some cases, advanced materials to verify my prototypes / products.
Mattias Håkansson
LBY Tech AB
,
The Finecut is a great compliment to our existing W-EDM and widen our offering scope.
Börje Andermård
Brogren Industries AB
,
The Finecut equipment gave us advantages of minimal impact on material properties and a very high precision.
Laurant Ponsard
Hager Electro SAS
,
The Finecut system from Finepart has for the past 10 years supported us producing quick prototypes for our NPI process