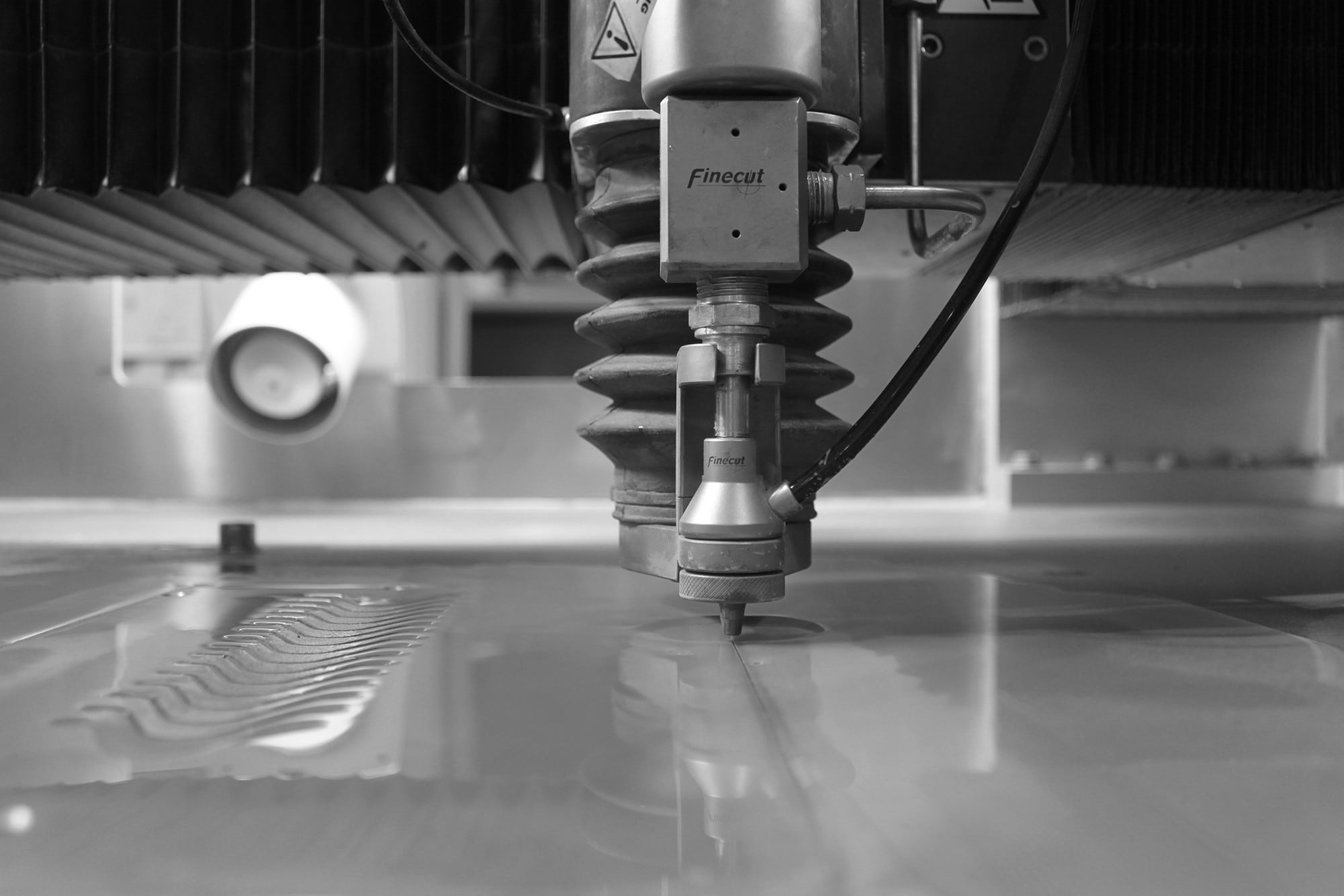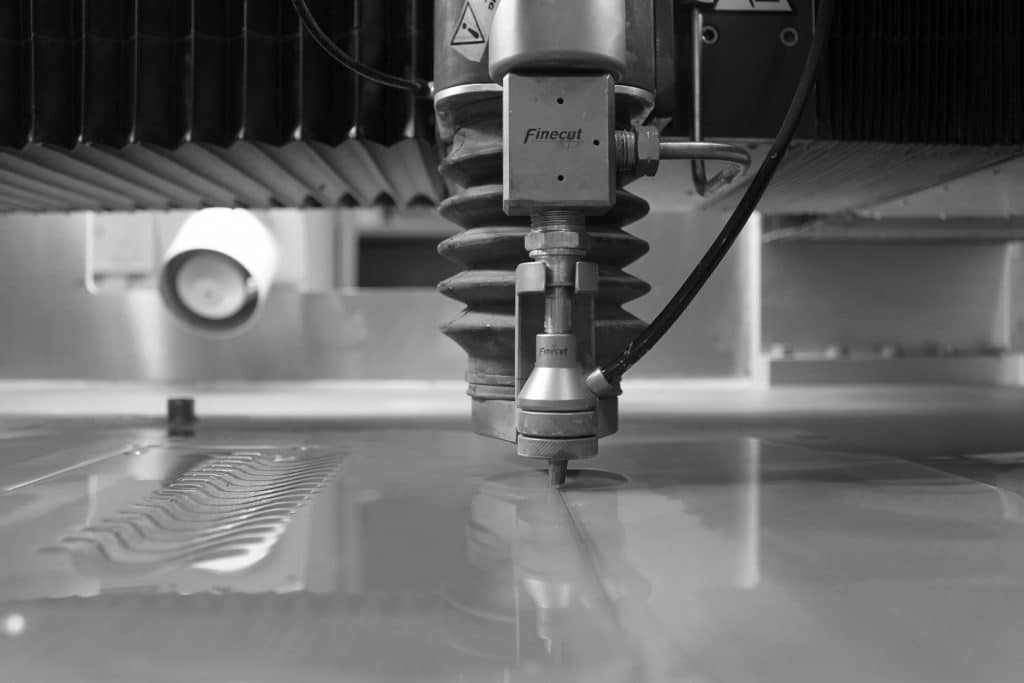 How Waterjet Works
What is micro abrasive waterjet?
The micro abrasive waterjet is the ideal tool for ultimate flexibility in fine mechanics production. It has capability to cut, drill and also remove material three-dimensionally (turning and milling). It can be used for virtually all materials. What is special with micro abrasive waterjet?
The Waterjet Technology Advantages
The Finecut micro abrasive waterjet technology is an optimum resource for your daily cutting tasks. Here we go through all the great advantages that our technology provides.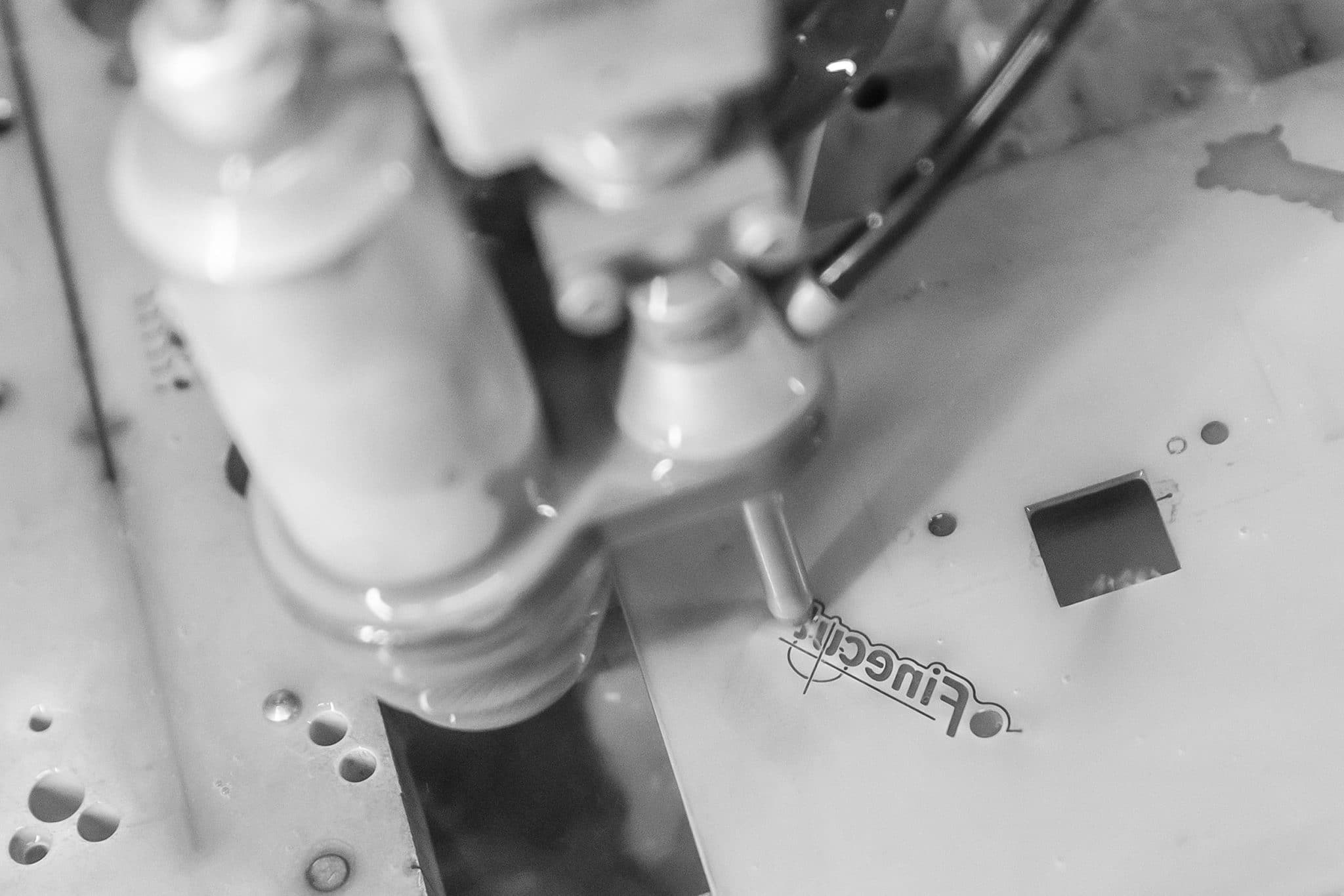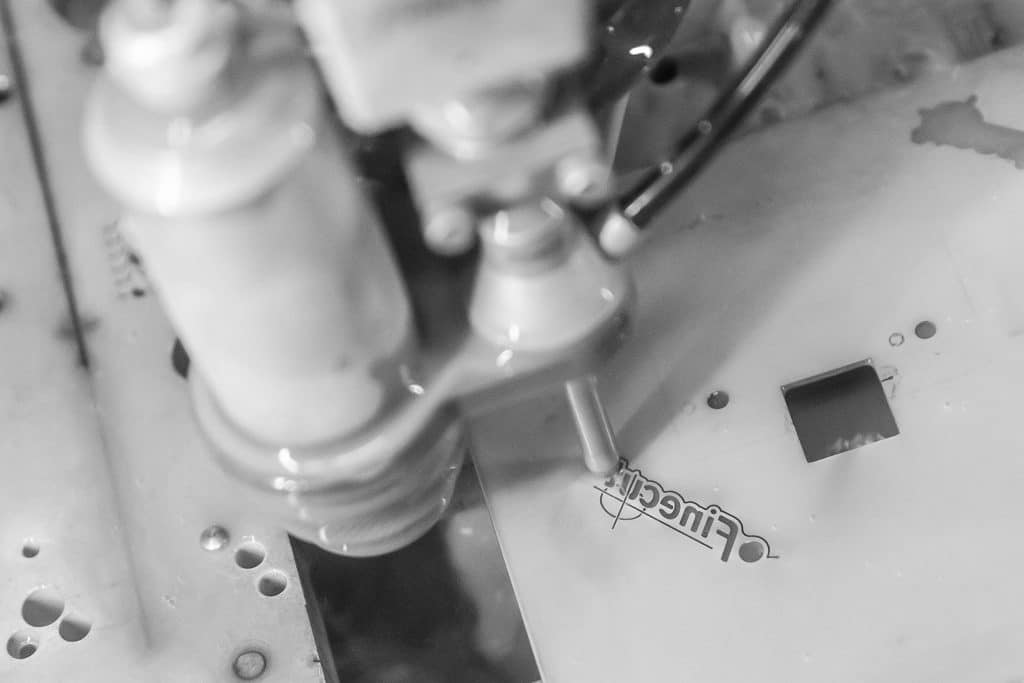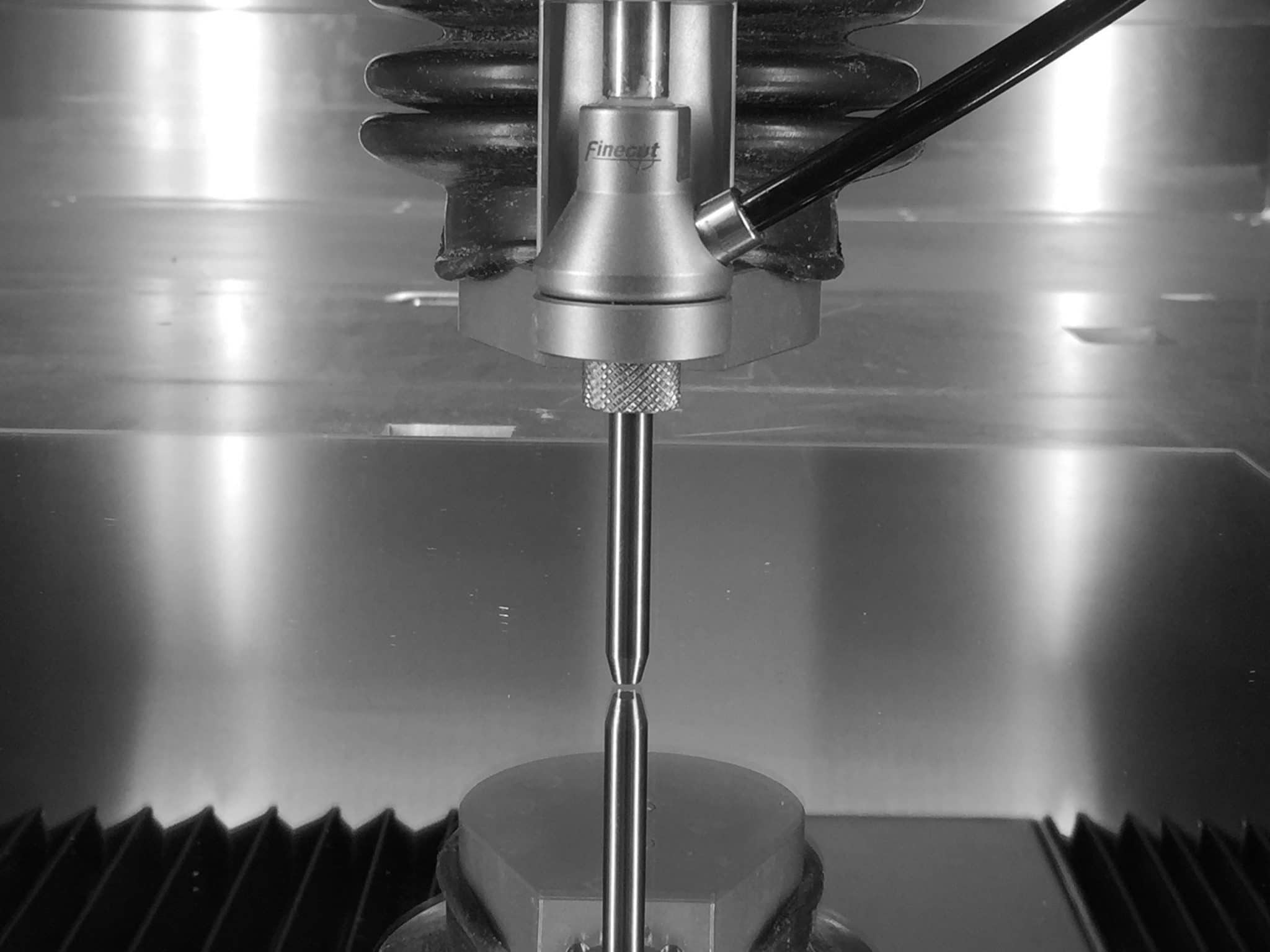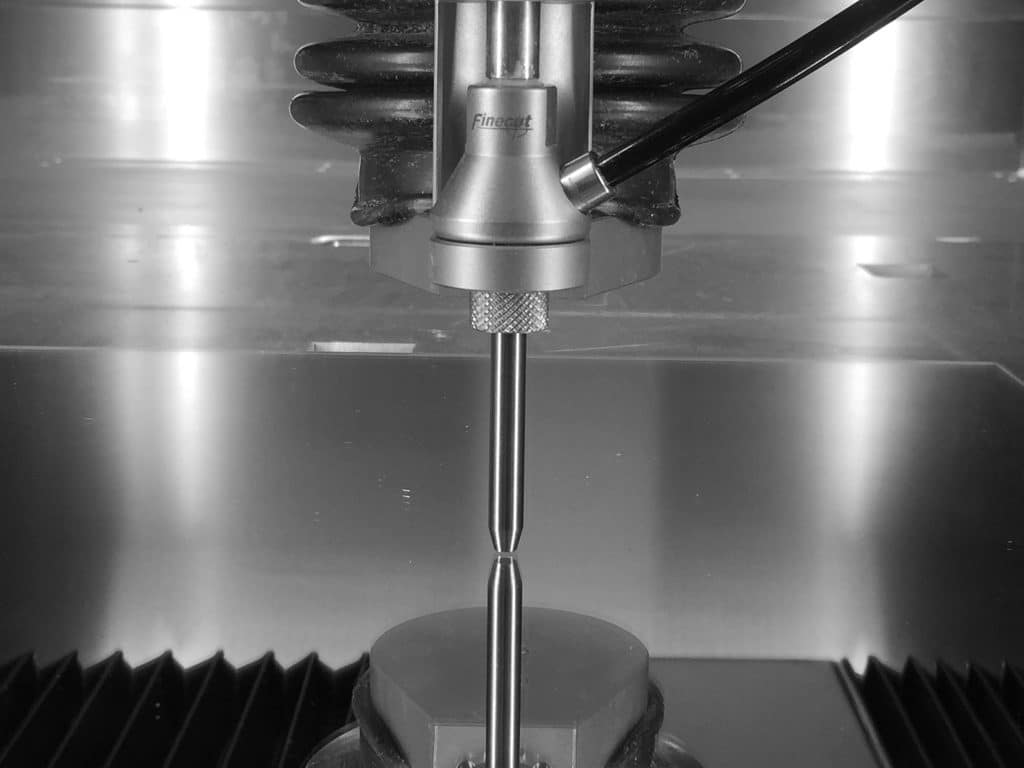 The function principle of the micro abrasive waterjet
If you are as interested in waterjet machines as we are, you can read more about the function principles. How do you classify cut quality, what parameters are influencing accuracy and what do you need to think of to obtain ultra high precision? – find out more right here!
Cutting of different materials
The waterjet is a flexible tool capable of cutting virtually all materials. Read more about the different materials we can work with.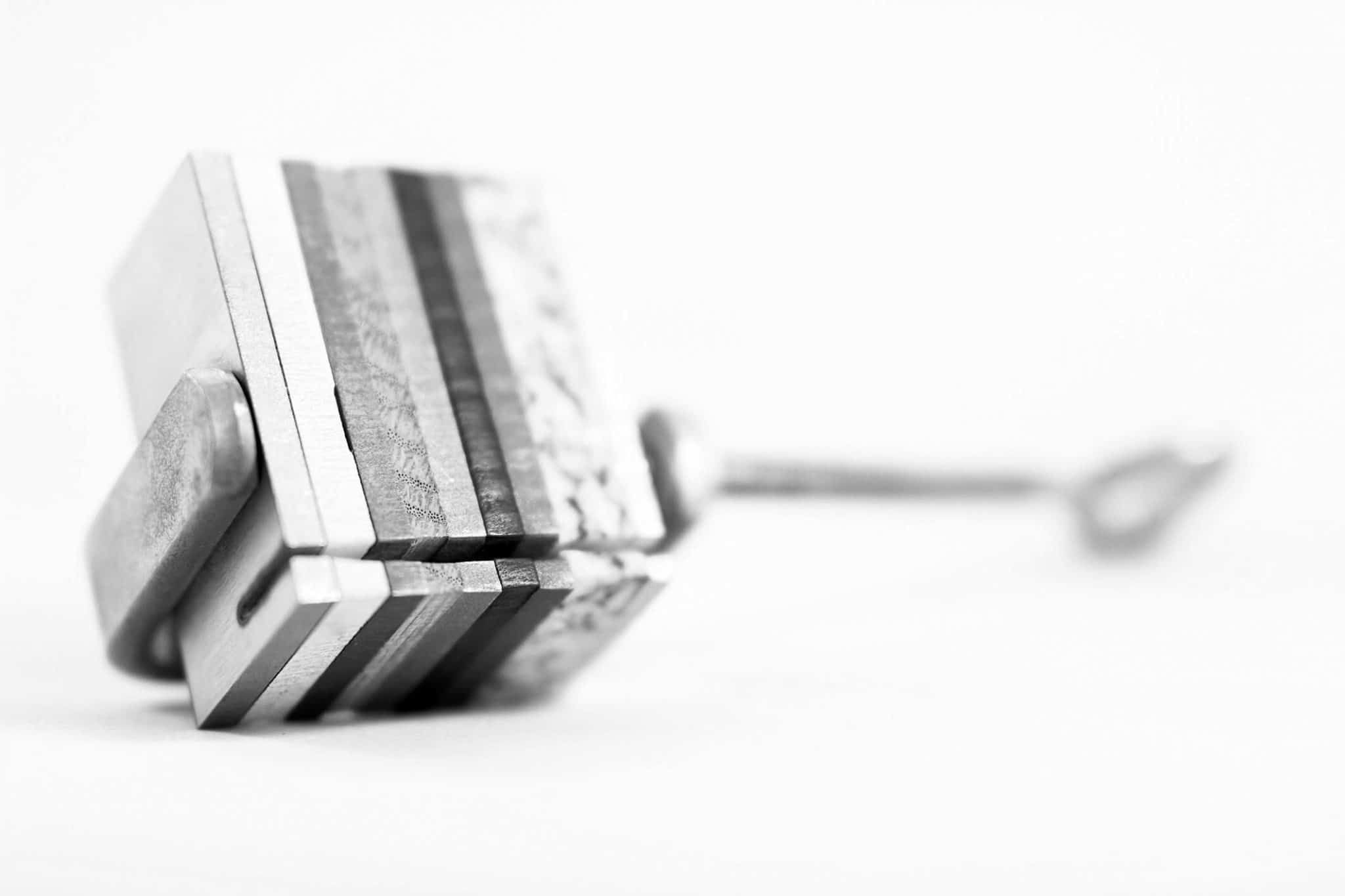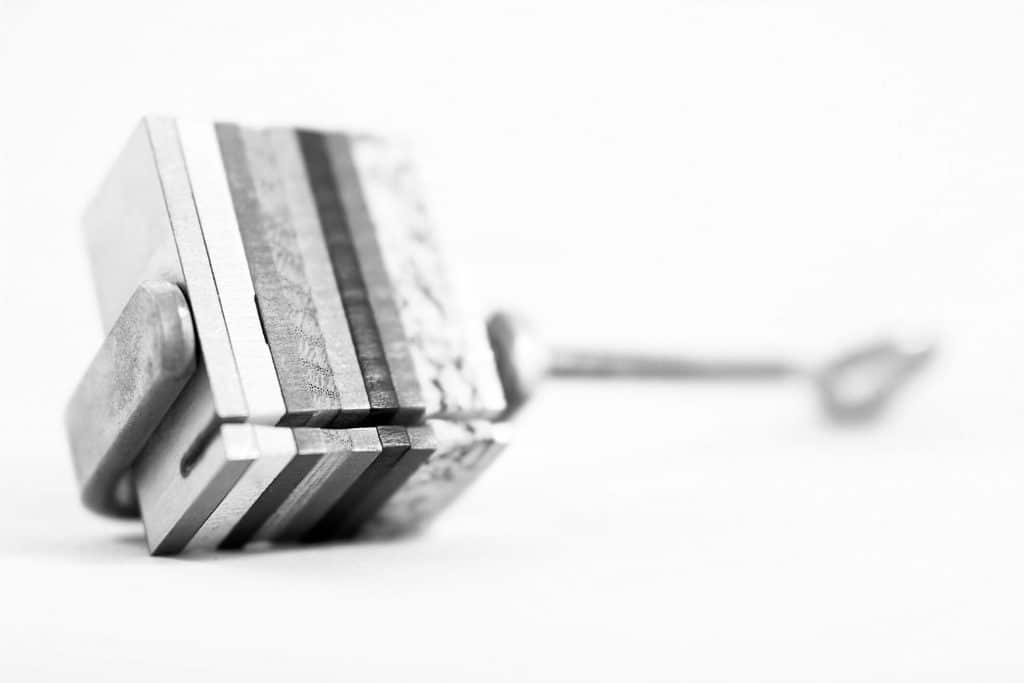 Work with us – this is how we approach a new challenge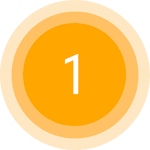 Task
We learn about your challenges and expectations and you provide initial drawings. We need to understand the product´s functional requirements and tolerances.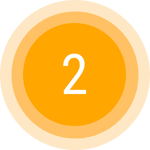 Analysis
We assess process suitability, capability, cutting time and propose an adequate system.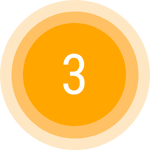 Verification
You send your material and we verify the cutting result of critical features on a test sample. The sample is sent to you for your analysis, to provide us feedback.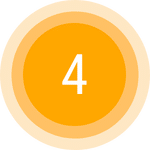 Solution
Finepart present our ideal solution for your manufacturing purposes and make an offer to you.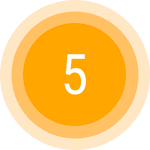 Quickstart
While you wait for the machine, we can start your pre-series or full production as well as training of your staff in our facilities.
Let us solve your problem