Beyond cutting edge
Your world-leading provider of non-thermal precision cutting.
Enjoy ultra-accuracy for virtually all materials.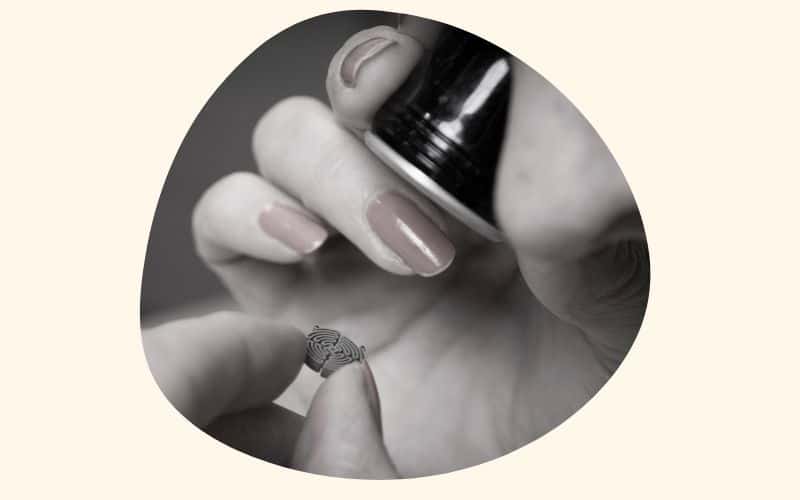 100% focus on micro abrasive waterjet process
In Finepart Sweden we love the waterjet technology and micro abrasive waterjet in specific. We have a deep knowledge that we are eager to share. Learn more about the benefits of the technology, what is micro abrasive waterjet and a lot more…
Flexible micro abrasive waterjet machining centers for accurate cutting
Discover our new generation of high-precision micro waterjet machines, which cut cold with no heat effect, meaning no material distortions. The conceptual machine tool design minimizes vibration and has a flexible fixturing system that enables various type of production solutions. The Finecut WMC500II is built by state-of-the-art components, to provide capability for your ultimate precision cutting. The small footprint and encapsulated design make it suitable for any type of workshop environment alongside other CNC machines and other sensitive equipment.
Customer stories
Peter Boneham
Boneham & Turner
,
We conducted trials, prior to purchase, with some exceptional results. One part that was taking us 1,5 hrs, takes us just 8 min. to produce on a Finecut machine. It's a game changer.
Jan-Åke Wiman
University of Gothenburg
,
The Finecut equipment has proven to produce narrow cuts with extreme precision.
Fredrik Claesson
Gaston Components AB
,
The Finecut process is great when it comes to high precision, advanced material, and non-thermal effect.
Magnus Abelsson
Elitkomposit AB
,
The Finecut machine has for several years demonstrated its unique precision when it comes to process carbon fiber, which is our area of expertise.
Rikard Bergsten
Tre Ess Innovation AB
,
For me, as an inventor, it is important to get parts with high precision and, in some cases, advanced materials to verify my prototypes / products.
Mattias Håkansson
LBY Tech AB
,
The Finecut is a great compliment to our existing W-EDM and widen our offering scope.
Börje Andermård
Brogren Industries AB
,
The Finecut equipment gave us advantages of minimal impact on material properties and a very high precision.
Laurant Ponsard
Hager Electro SAS
,
The Finecut system from Finepart has for the past 10 years supported us producing quick prototypes for our NPI process