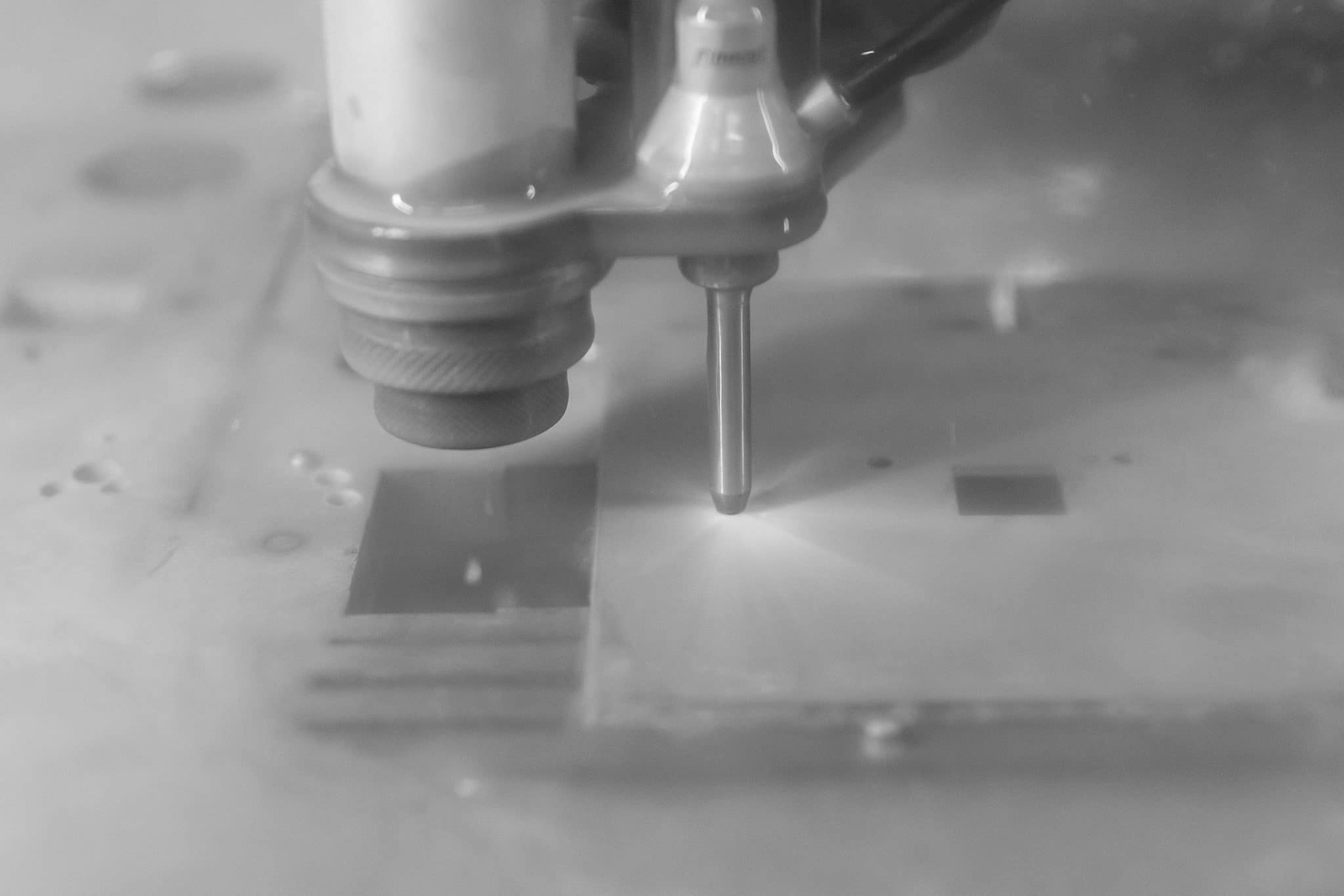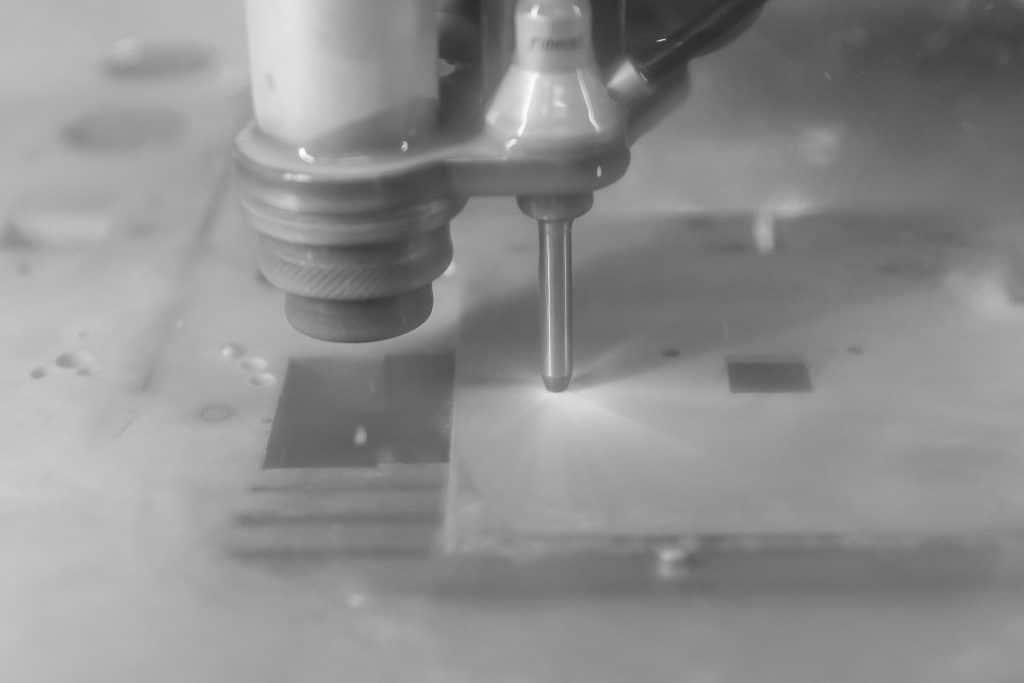 Investor relations
Our Investors pages provides the capital market with open, reliable and correct information about Finepart's activities, shares, financial developments and investor events. Please contact us with any questions.
---
Our Board of Directors
Our Board of Directors lead and make decisions that defines the strategic business guidelines – for a smarter future.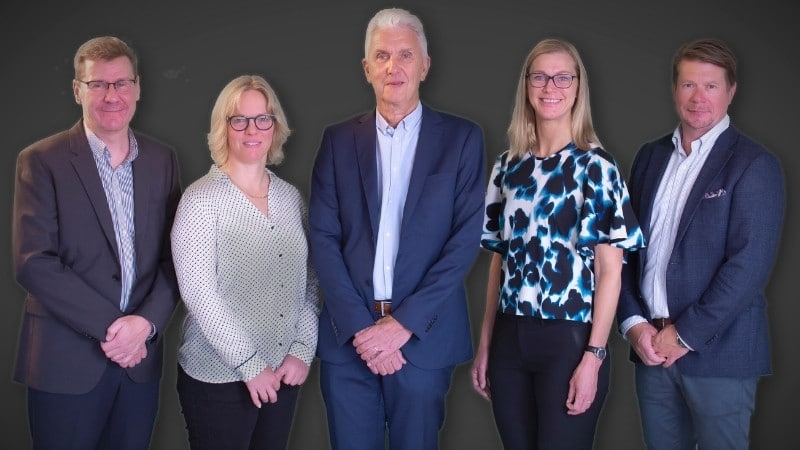 Kjell Olovsson (board member), Birgitta Öjmertz (board member), Tord Käck (chairman of the board), Gunilla Jalbin (board member), Lars Darvall