About G.R.A. srl
Since 1984 G.R.A. srl supplies high quality machines tools, sorting machines and metrology devices.
Our company is the exclusive representative of some of the best CNC machine tools brands made in Switzerland, Germany and Sweden.
Automotive, top watches and luxury eye-wears companies; oil & gas, white goods and lock industry, connectors and micro-electronics producers, dental implants and MedTech manufacturers: all theses are examples of industries in which our products are very well introduced.
Also, are we are providers of some of the best Italian sub-contractors of micro turned components.
Most of the manufacturers we represent have an original principle or a special process that, very often, qualifies our as the best proposal to the customer.
For example, we represent since our foundation ESCO SA, the Swiss manufacturer of the famous Escomatic lathes. With their unique turning concept, Escomatic are the world fastest machines for small diameter precision parts.
Since April 2021 we are proud to be in Italy the exclusive official partner of FINEPART AB, with the goal to introduce in most qualified Italian industries Finecut.
We also provide to our customers assistance and service, spare parts and tooling. But, first of all, we provide them our constant attention and listening, receiving in exchange the richness of their trust, that is the main component of our long-term relationship with all of them.
Contact
G.R.A. srl
Via Arturo Toscanini, 8, 20045 LAINATE (MILANO), Italia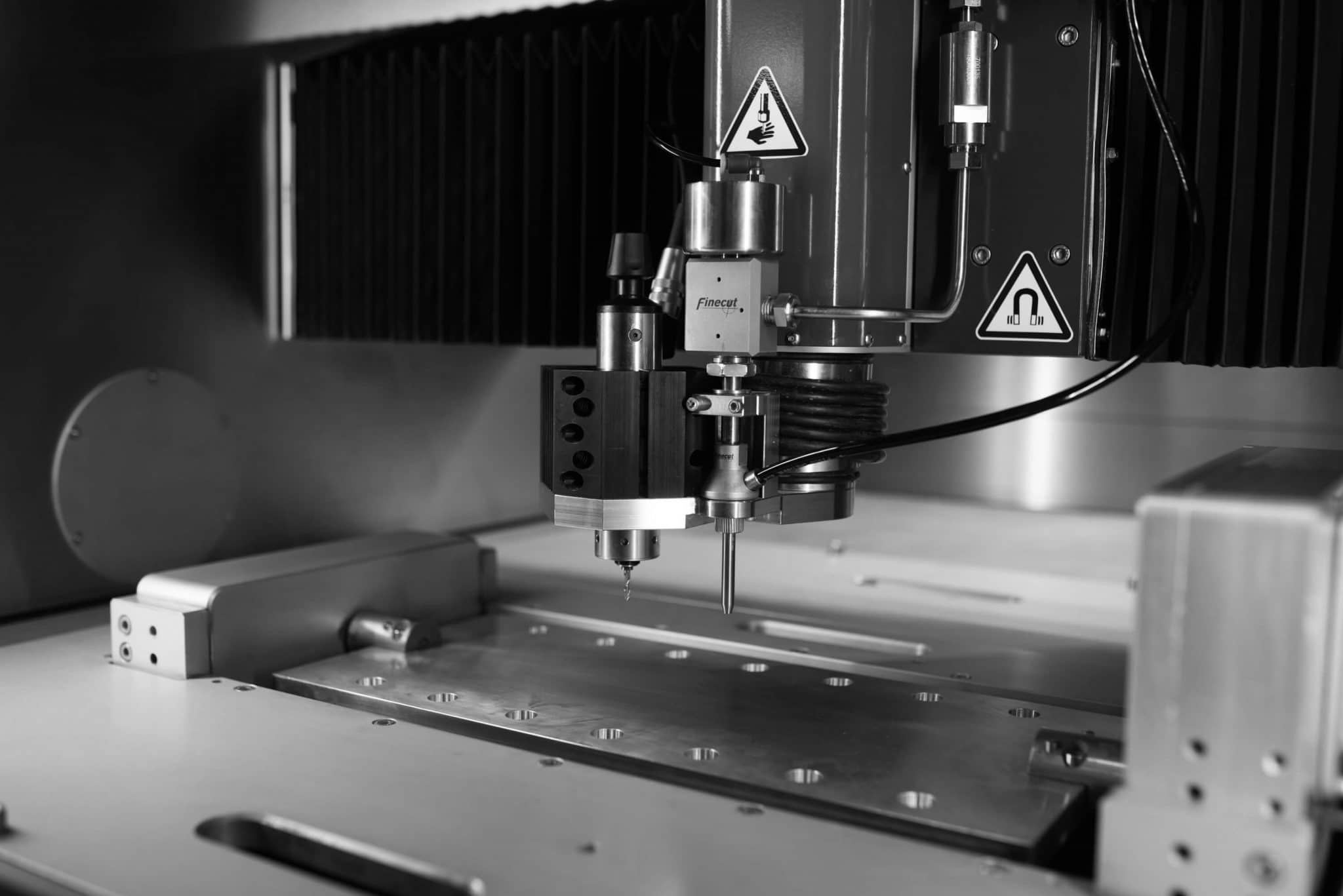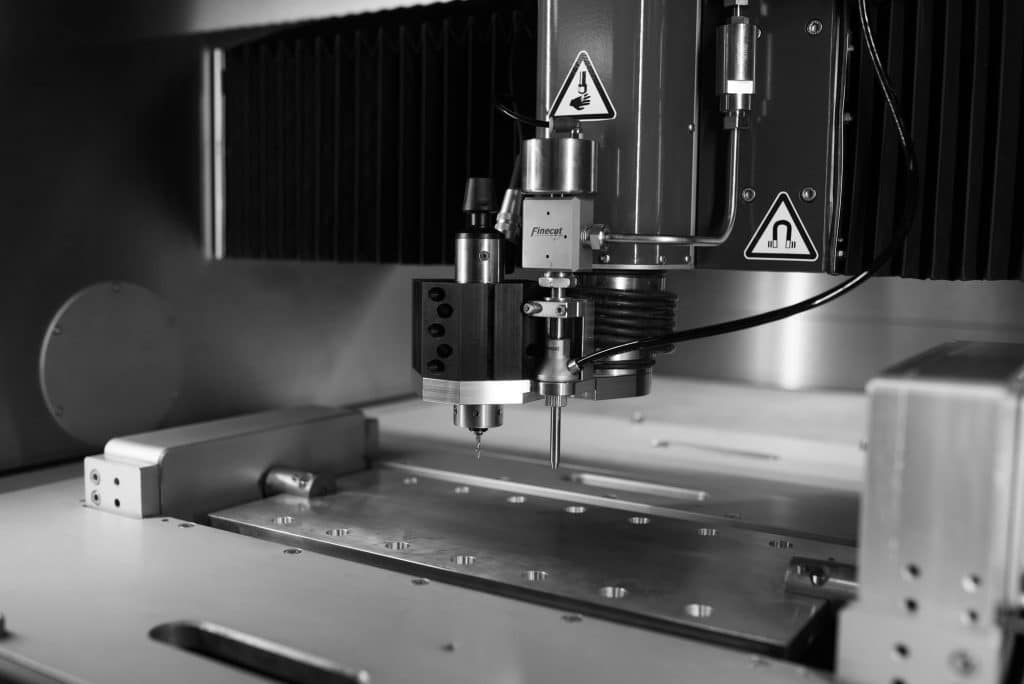 Contact GRA for a meeting