Finepart United States
As Finepart Sweden AB continues to grow and build its team, Dave McCarthy has been appointed Sales and Business Development Manager, North America.
He is well known and respected throughout the industry, with 30+ years of experience. Having skills ranging from manual and CNC machining/programming through CAD CAM, Applications Engineering, Product and Sales Management, he brings a wealth of knowledge to the Finepart team.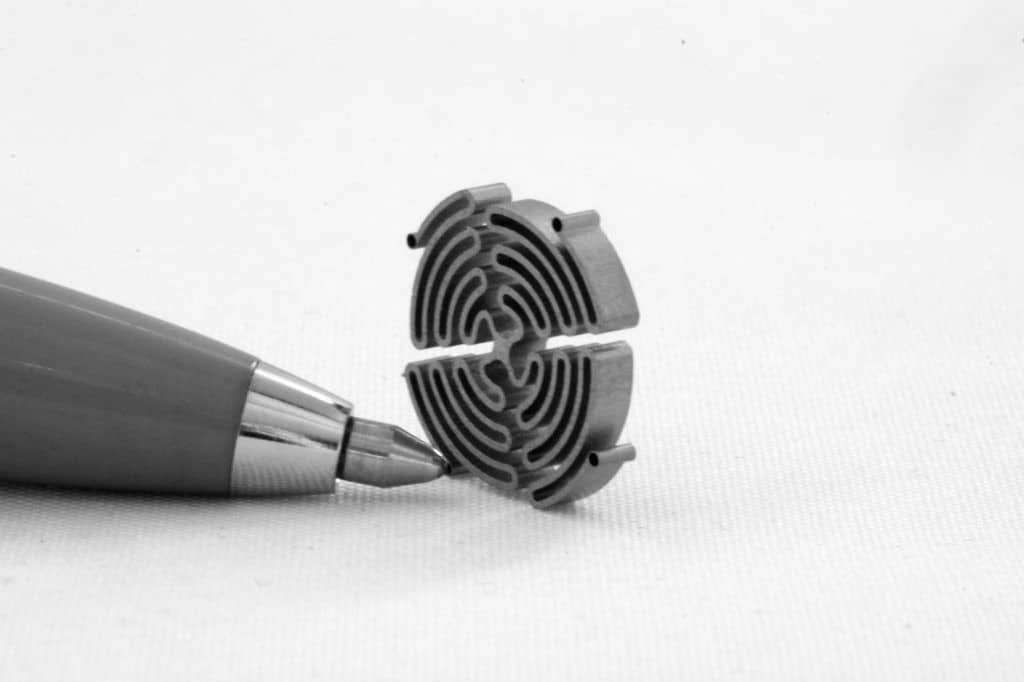 Contact HS&S for a meeting