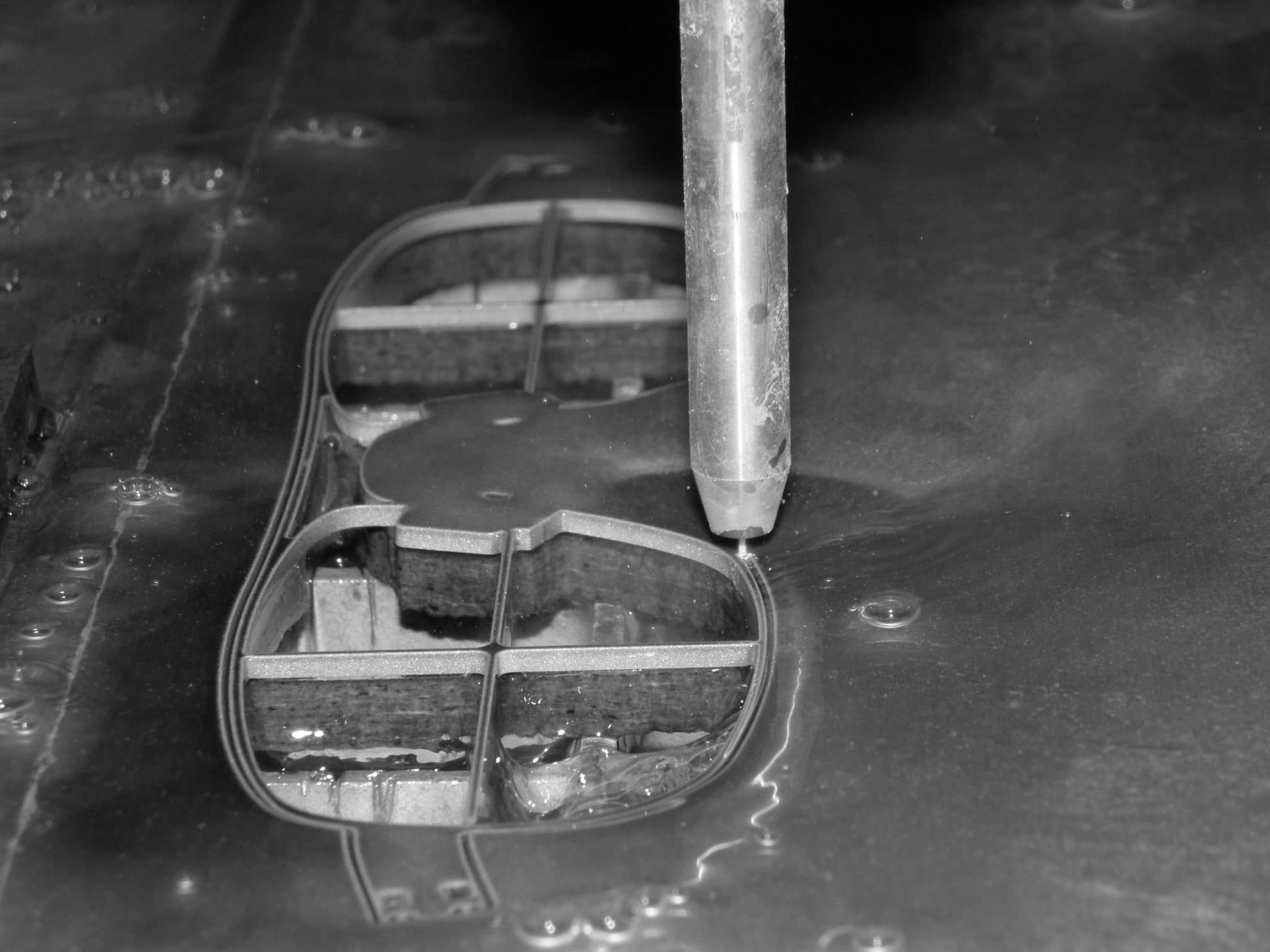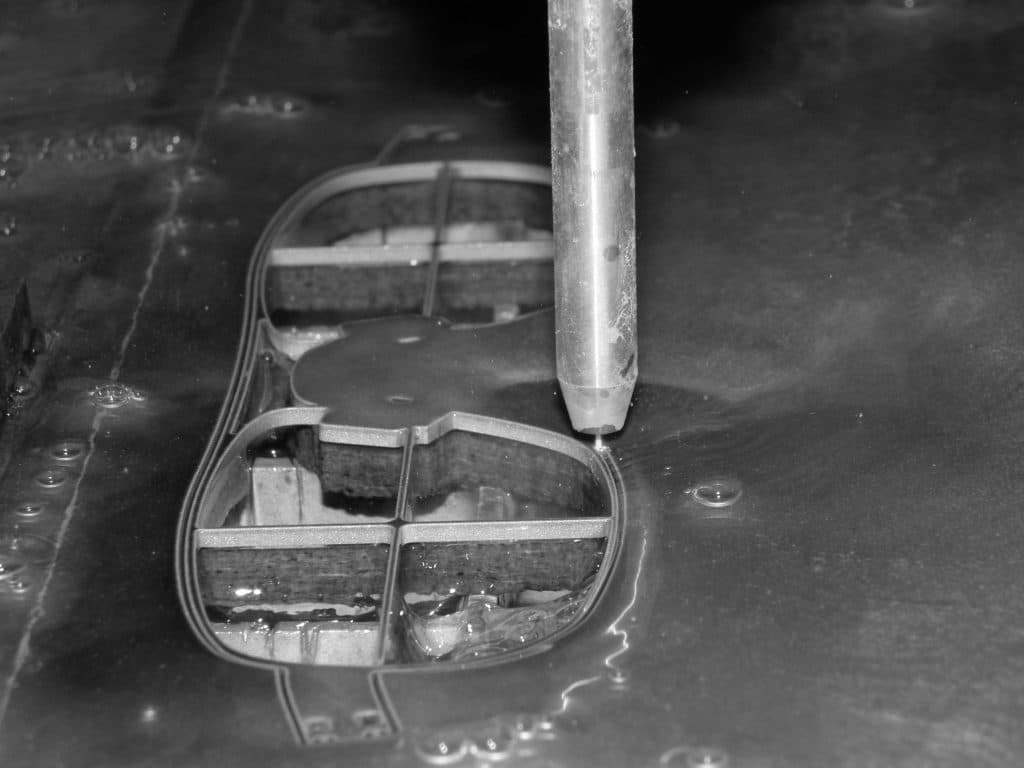 Discover the Precision of Finepart's Micro Abrasive Waterjet
Get a free test cut
Unsure if Finepart's precision cutting machine is the right fit? Let us show you.
Get a complimentary test cut and see firsthand how a Finepart precision cutting machine compares to your spefici requirements. Make a decision that's not just informed, but transformative for your business.
How The Free Test Cut Works
STEP 1
Submit request
Fill out the form below with your details.
STEP 2
Requirements
We'll tailor the test to your specific needs, ensuring you get the most relevant results.
STEP 3
Receive test cut
Witness the quality and precision delivered right to your doorstep.
STEP 4
Full report
Dive deep into the details with a comprehensive report on cut quality, machine configuration, and more.
Ready to see the Finepart difference?
Fill in the contact form below. The more you share about your goals, the better we can tailor the test for you.
Test cut examples