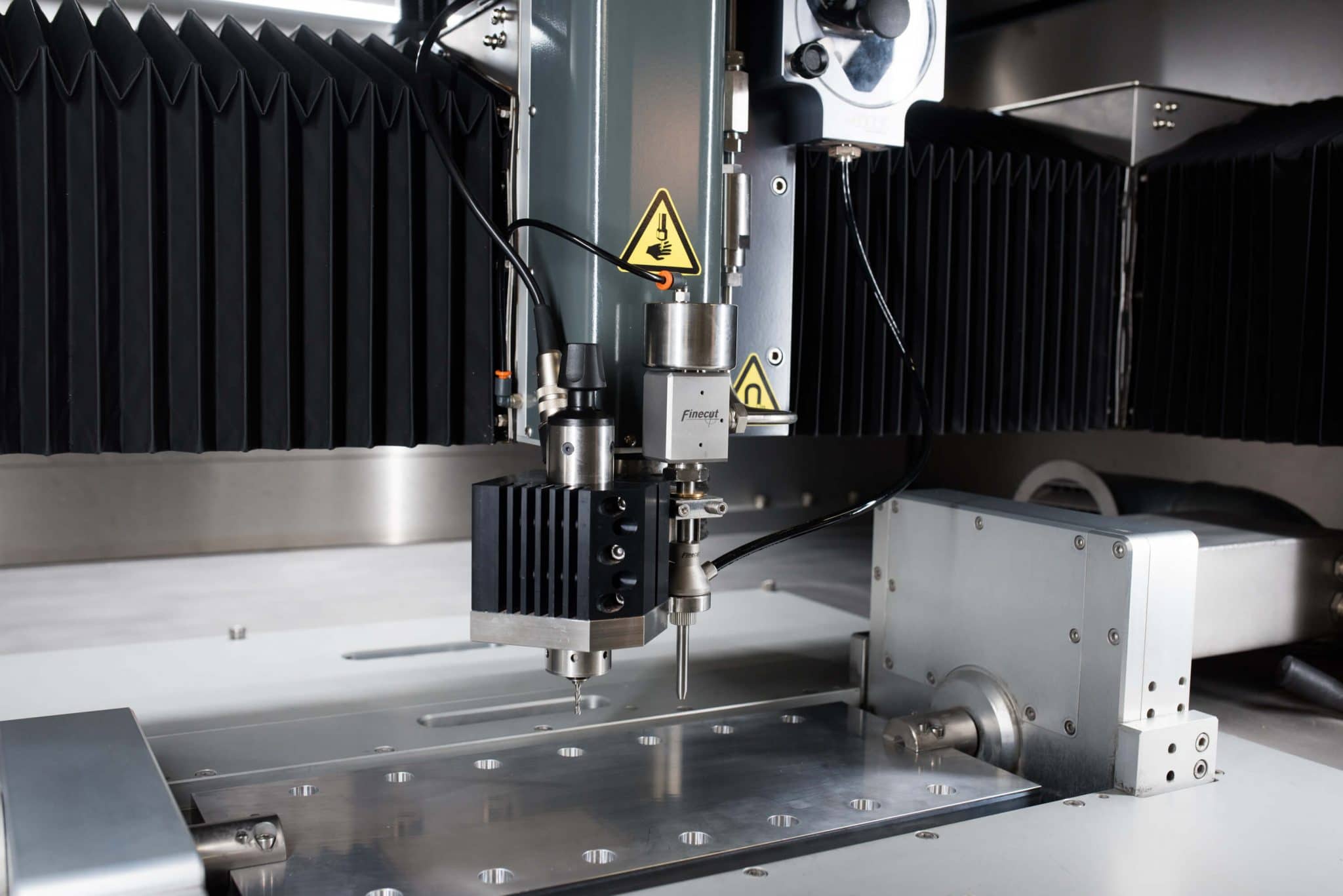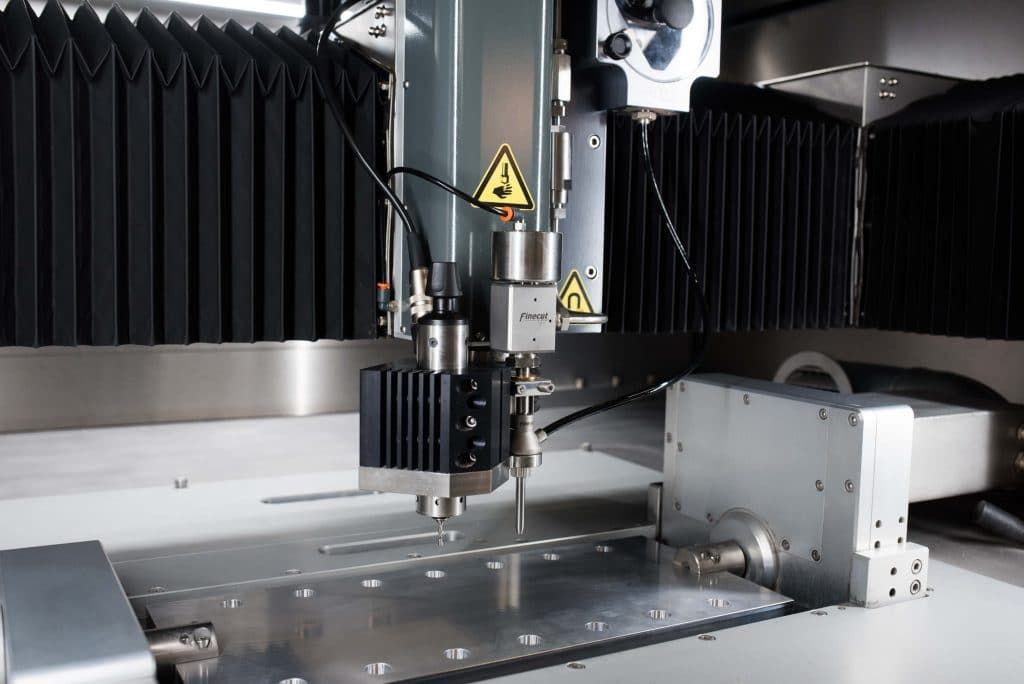 Precision cutting in virtually all materials
Precision cutting with fine abrasive waterjets offers new benefits to your manufacturing. The Finecut Waterjet Machining Center equipped with a proprietary FAW process capable of cutting virtually all materials. Precision machine tool concept with state-of-the-art equipment allows for unique precision and cut quality.
With us you can enjoy the benefits of the "cold" cutting process that does not have the typical limitations of the thermal methods Wire EDM or laser.
We are able to cut with 3-, 4- or 5-axis with cut widths down to 0.2 mm and tolerances down to ± 10 µm.
In our cutting center we can offer you the services of:
Demonstrating the capability of your parts with the Finecut system
Small or large serial production of components while you wait for your machine
Volume production of components as your demand is not enough for acquiring your own Finecut
Do you want to have parts cut?
Fill in your contact details in the form below and tell us what you want to cut. We need a DXF file and a drawing with tolerances in order to make a quote.
Work with us – how to proceed with contract cutting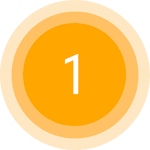 Task
We learn about your challenges and expectations and you provide initial drawings. We need to understand the product´s functional requirements and tolerances.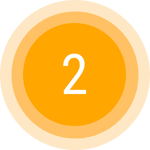 Analysis
We assess process suitability, capability, cutting time and propose an adequate system.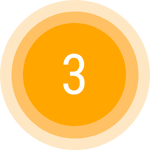 Verification
You send your material and we verify the cutting result of critical features on a test sample. The sample is sent to you for your analysis, to provide us feedback.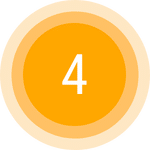 Solution
Finepart present our ideal solution for your manufacturing purposes and make an offer to you.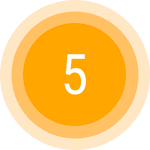 Quickstart
While you wait for the machine, we can start your pre-series or full production as well as training of your staff in our facilities.
Do you want to talk with us?