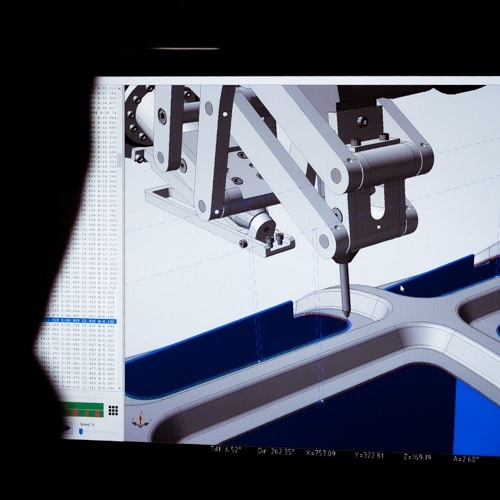 IGEMS - CAD/CAM support
We have chosen to work with IGEMS who's target is to have "A modern approach to waterjet cutting" which fits the Finepart way. The IGEMS software, which is especially developed for water cutting, is included in all the sold Finecut systems. We are furthermore an official partner. The software is installed in a normal PC and is easy to handle. There are several different software options such as; CAD, CAM, AWJ, Data Exchange, Nest Level 1and 2, 5X-CAM etc. The different options will allow you to draw parts, prepare parts for cutting, adjust cutting quality and cutting parameters, calculate time and cost of parts, get proposal for nesting etc.
Do you want to know more?