CASE
Brogren Industries
Productivity, quality and development. These are the key words for Brogren Industries, a Swedish tech company that is active in the manufacturing of advanced parts for several different kind of industries. The company processes and assembles complex components with specific requirements, through welding methods for the aerospace industry, industrial gas turbines and much more. Customer relations takes place in the long term, where process control and quality assurance are important factors. They often work in hard-to-machine materials – and the collaboration with Finepart began in 2018 when Brogren Industries needed a cutting method for the material Haynes 282, with as little impact on material properties as possible.
– We believe in long-term collaborations and when it comes to suppliers of equipment, we are looking for those who can deliver good performance based on our requirement specifications – and who at the same time work closely with us with good availability and service. Finepart met these requirements and their micro abrasive waterjet process suited our needs well. They demonstrated the equipment to us and we clearly saw the advantages of minimal impact on material properties and a very high precision. Waterjet cutting on such a subtle level was completely new to us. The machine and equipment have worked very well even if we, due to a weaker market during the corona pandemic, unfortunately have not had the opportunity to use it as much as planned. But instead, we have been able to use it in other projects and at the same time seized the opportunity to learn the machine better.
I can genuinely recommend both micro abrasive waterjet cutting and Finepart, says Börje Andermård, CEO of Brogren Industries.
– Brogren Industries is an exciting Swedish tech company, and we are pleased that they see obvious benefits of micro waterjet cutting in general and our product in particular, says Lars Darvall, CEO of Finepart.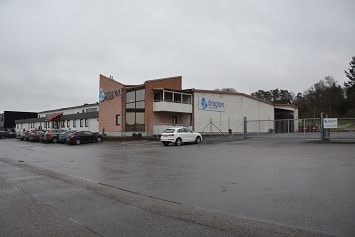 Facts
Brogren Industries, Älvängen, Sweden
Micro abrasive waterjet cutting of the Haynes 282 material.
2018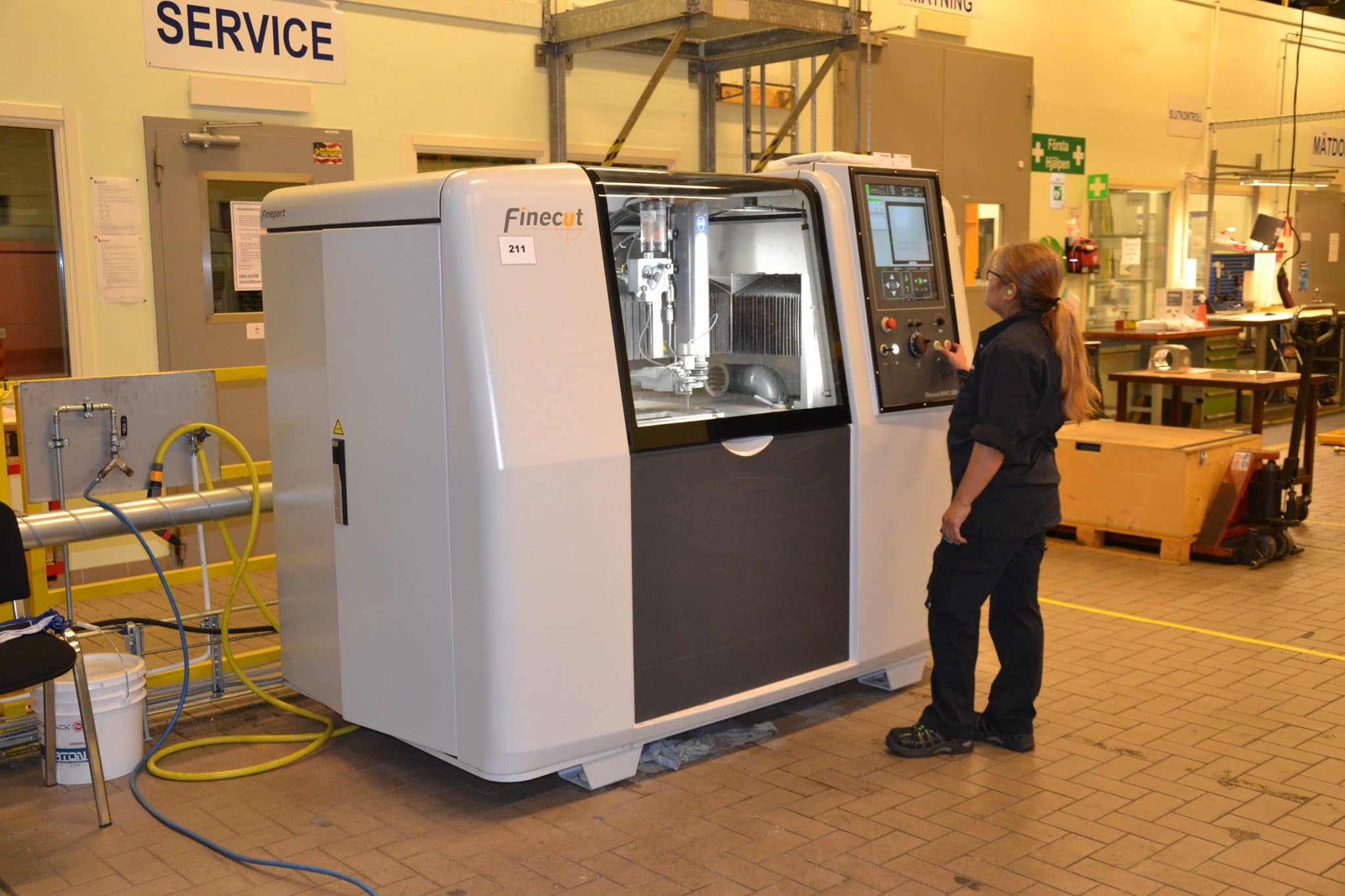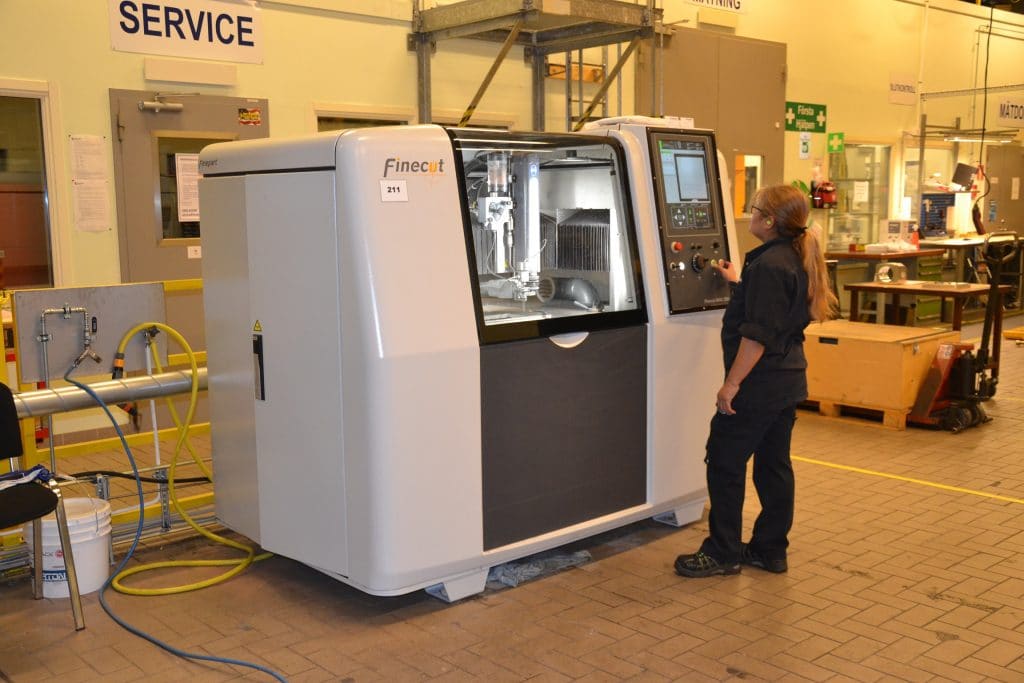 Speak to a Waterjet Specialist