CASE
LBY Tech AB
"A great complement to the existing W-EDM"
To succeed, long-term collaborations with both customers and suppliers are a key for LBY Tech, says Mattias, who is the CEO of LBY Tech AB. He is the head of a family business in Ljungby, Småland, which includes three different areas: tool manufacturing, contract manufacturing (turning and milling) and waterjet cutting. Micro Abrasive Waterjet cutting, which is included in the waterjet cutting area, is an important part of the company's profiling of a modern and purposeful machinery with a drive to future atomization.
The history of LBY Tech comes from tool manufacturing and one of the manufacturing processes in this area is W-EDM which achieves very high tolerances. LBY Tech had early seen a lack of capacity for certain materials, such as non-conductive materials as well as carbon fiber and mixed materials, which the W-EDM technology could not handle. Furthermore, the Finecut was a very good complement to our traditional machines. – It offers opportunities to produce prototypes fast and thinner details with high precision. With the Finecut machine we were able to offer a larger scope and reach a wider market, says Mattias.
– LBY Tech chooses to work only with a few numbers of suppliers, in the areas where they have chosen to act, to ensure great attention and support. Here we can highly recommend Finepart. They have furthermore developed over the years from being a development company to acquiring an organization that you can trust as a buyer of the Finecut machine. I am thinking of capacity in service, spare parts, training, and other support. This is extremely valuable to us, says Mattias.
– LBY Tech is a company with drive that early on took in and understood the benefits of supplementing the existing W-EDM with a Finecut System and thus get the opportunity to cut advanced materials, says Christian Öjmertz, CTO of Finepart.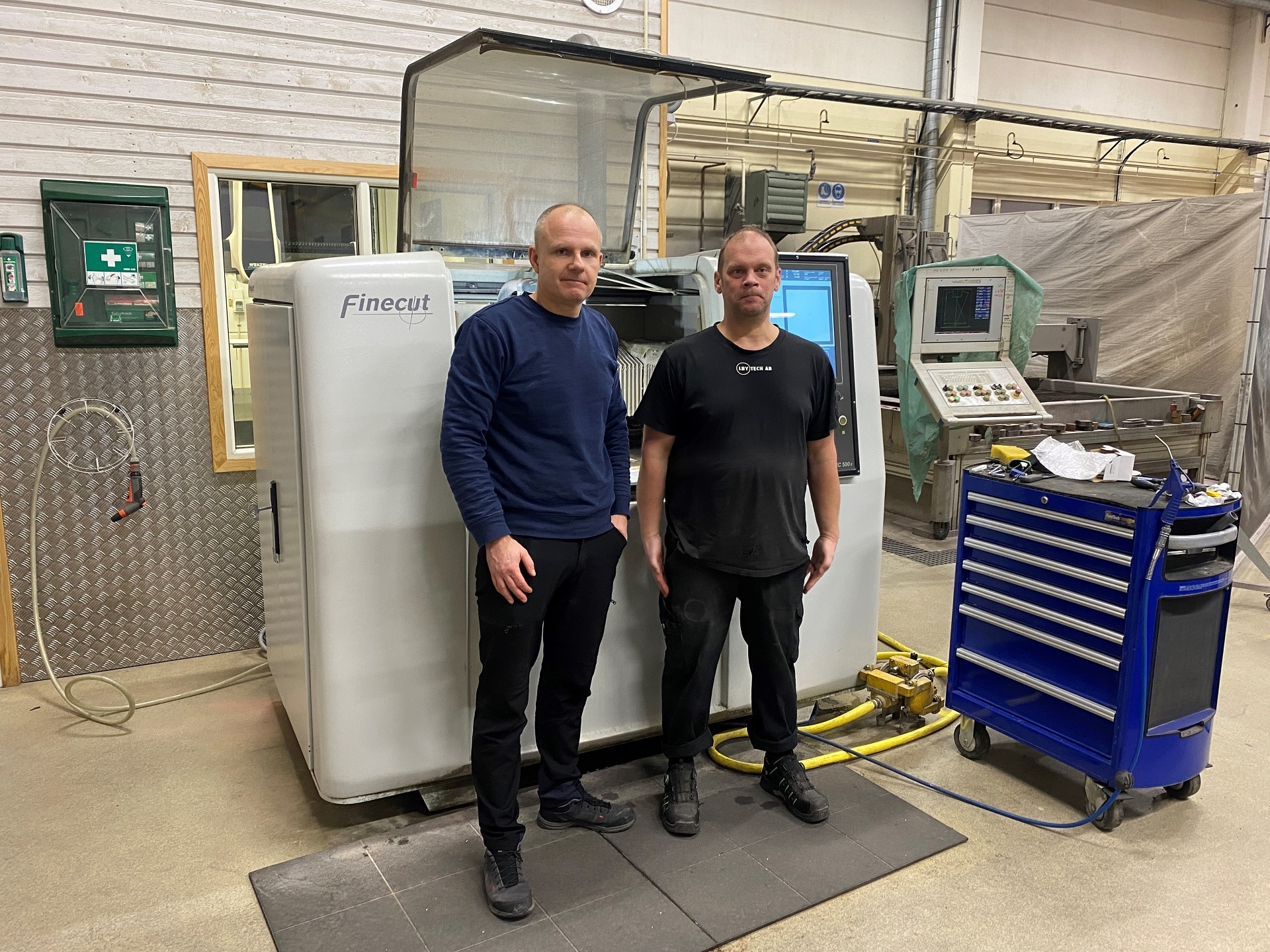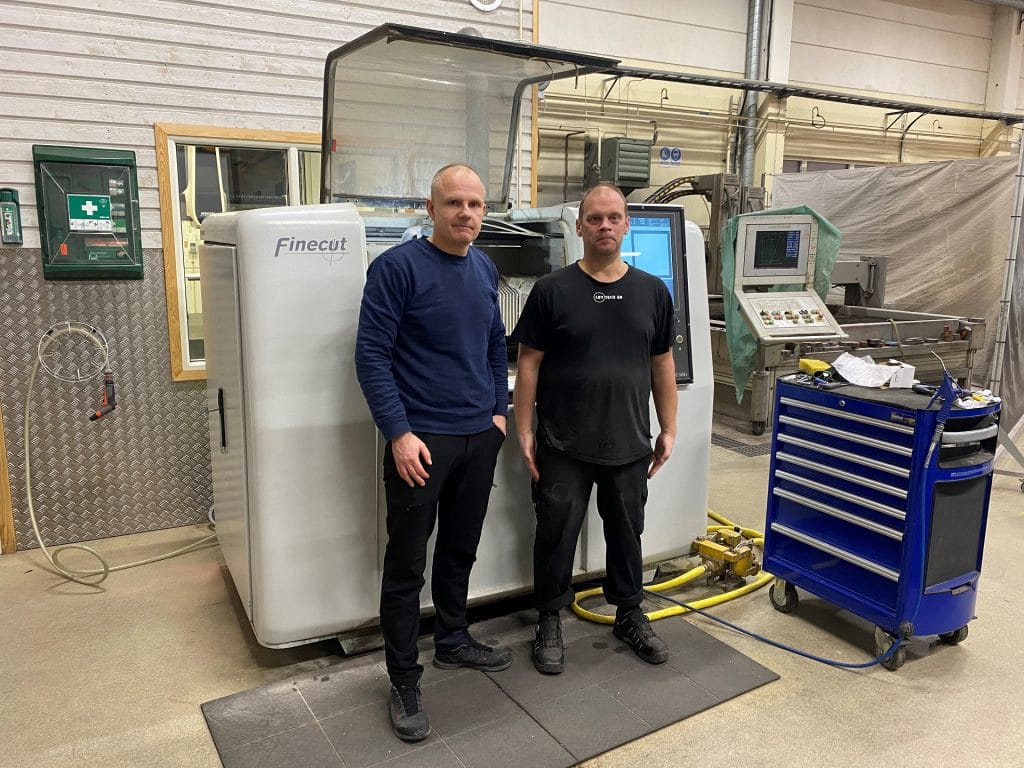 Facts
LBY Tech AB, Ljungby, Sweden
Micro abrasive waterjet cutting of non-conductive, carbon fiber and mixed materials
2014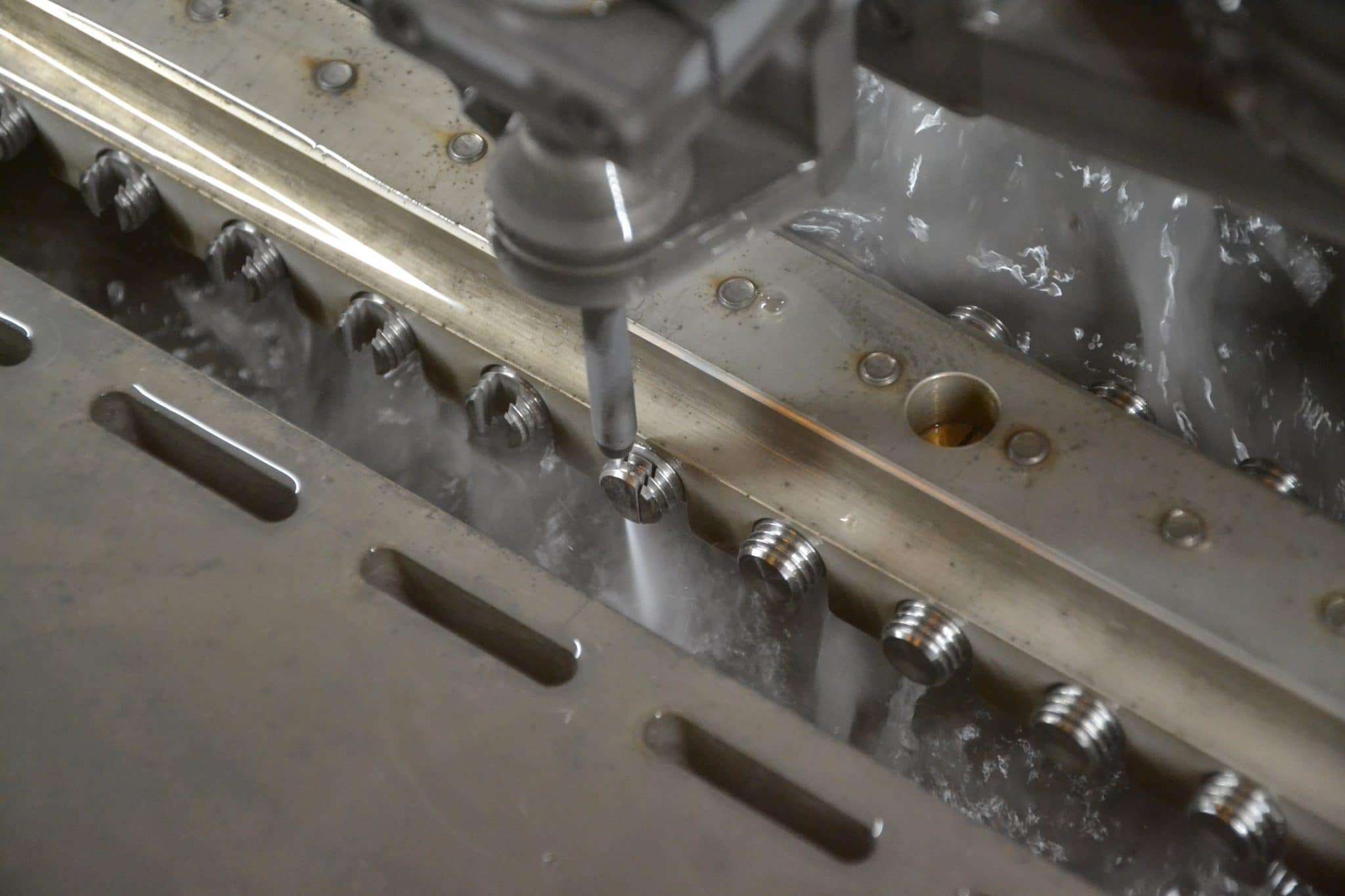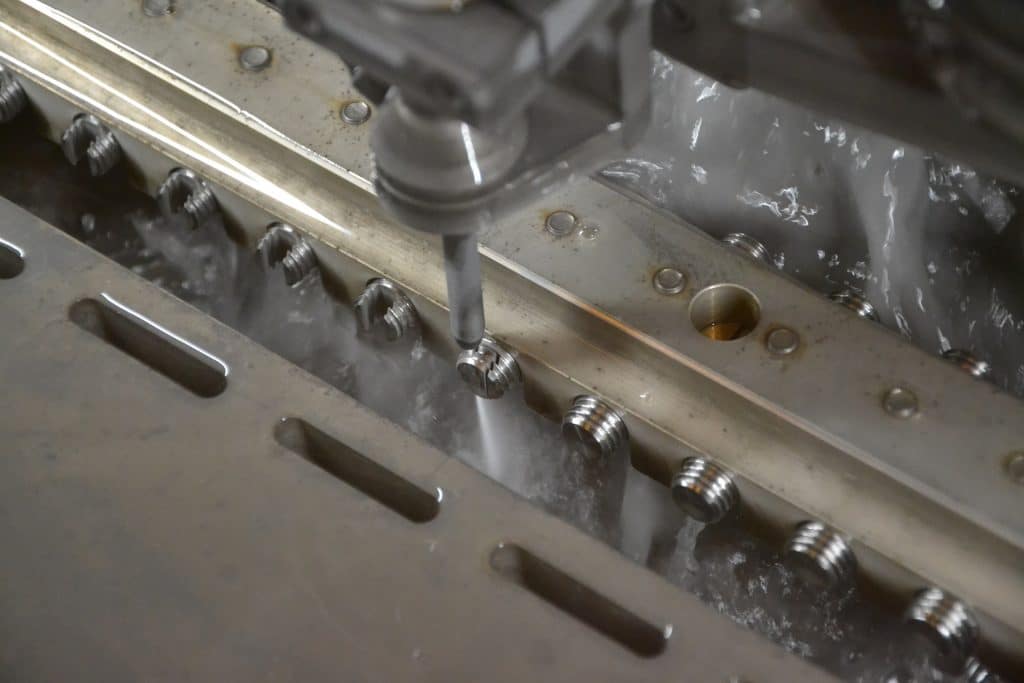 Speak to a Waterjet Specialist